Inbound
We handle all incoming client communication for businesses of all scales at market competitive rates!
Get a Quote
Customer Support Services over Phone, Email and Chat
Never miss a customer inquiry with GPG! Scalable for both small businesses and large enterprises, our support teams are always ready to keep your brand active 24/7.
 EXCLUSIVE OFFER 

We are a true extension of your company that provides professionalism and knowledge for an exceptional customer experience

TELESECRETARY & VIRTUAL ASSISTANT
Answering calls, vendor coordination, schedule management, document preparation and bookkeeping are some of the time-consuming tasks our team is specialized in assisting with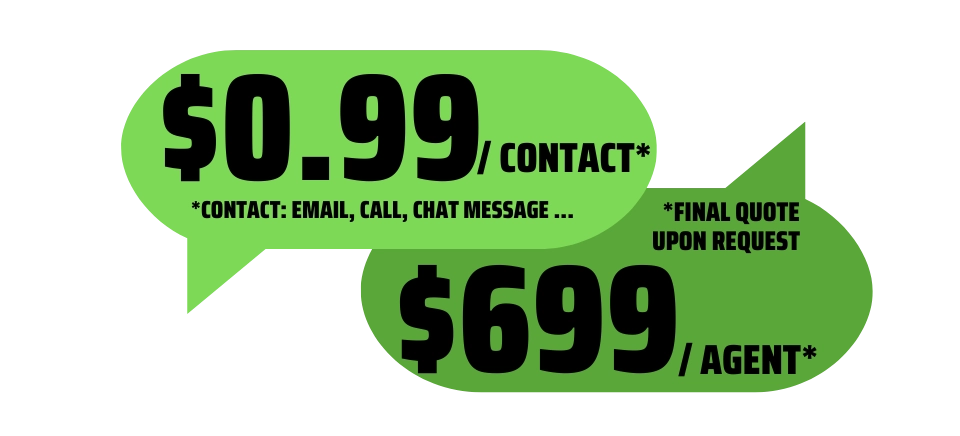 Our agents are highly trained specialists working with many technological companies to assist with your tech service and support needs

ORDER PROCESSING and RESERVATION SERVICES
Our teams support travel and accommodation needs of your organization's telecommuting and mobile workforce.
We also manage the processing cancellation requests and rebooking, if required, utilizing our professional level multilingual skills to ensure process integrity and effectiveness

Using an offshore contact center allows you to substantially reduce your costs and to benefit in our case from native French speakers, experienced, available 24/7 and enthusiastic with a great flexibility in relation to your commitment in time and the possibility of scaling up and down very simply and quickly. We have solid experience and references that should reassure you of the quality of our solutions.
With an inbound campaign, the main responsibilities usually revolve around tasks such as: answering inbound calls 24/7, recording all call details in the client's software, updating the client's database, providing clients with commercial services such as customer retention, customer satisfaction surveys, up-selling and cross-selling products and/or services to clients, qualifying potential new leads and many others.
With over 15 years of experience in the industry, we focus on flexibility in setting up each client's campaign. GPG does not have a fixed period for the duration of the contract, so our clients can withdraw from our services with a notice period stipulated in the contract at their convenience. A test period is usually provided for new processes and can last up to 90 days. We also value transparency and direct communication with our customers and no setup fees are usually involved unless there is a special situation and ALL pricing details are agreed upon before the final agreement is signed.