Outbound
Discover new business opportunities, close leads & grow your customer base with GPG outbound call center services
Get a Quote
All our services are geared to making it easy for customers to do business with you!
Increase lead conversion with our dedicated agents utilizing their expertise to help drive your prospects into customers and surpass key performance indicators to ensure success.
 EXCLUSIVE OFFER 


Set appointments, confirm dates and increase show rates.
Our finely-tuned processes will consistently deliver qualified sales opportunities to your closers so they can stay laser-focused on interested prospects.

Identify and pursue new customers with active leadgen calls.
We find and target potential customers for all types of businesses.
A multi-faceted lead generation approach increases your company's ability to reach new levels in your industry.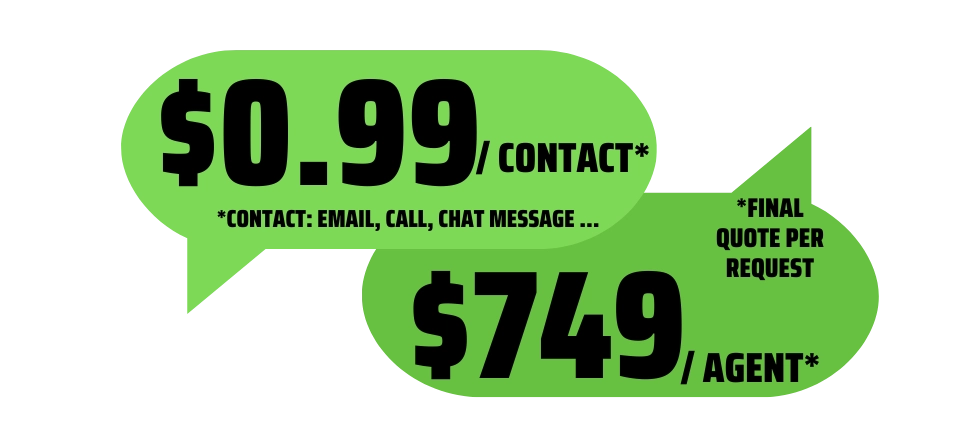 Promote and expand your brand by advertising your business 24/7 in order to boost your revenue while making your company a household name.
Like you, we are obsessed with driving product awareness and sales through exceptional service.
GPG telemarketing specialists are experts in business to business (B2B) and business to consumer (B2C) sales, marketing and customer experience (CX). 

Survey potential customers and understand untapped markets.
Our personalized market research services are tailored to the unique dynamics of your business.
Rather than following the one size fits all approach, we make sure to do an in-depth analysis of your market and audience.
We conduct a deep analysis of your business to discover otherwise unknown market opportunities and anticipate potential challenges.

All of our services, whether they are outbound or inbound calls or all of our backoffice and BPO processes are available 24/7/365 with flexible contracts that allow you to scale up and down with ease.
Experienced native French speaking operators will help you get the best possible results. A strong collaboration with our customers, frequent reporting, a permanent link with a team leader are part of the best practices we put forward. Transparency above all and everything at the best prices available on the offshore market.
We always try to develop scripts in collaboration with our clients. Our experience often allows us to avoid a certain number of mistakes, however, the client is most familiar and knowledgable with their products/services and is able to explain those details and help us present those to the customers, as best as possible.