Company profile
A fast growing company, since 2007
Contact us
GPG Call Center & BPO Solutions
Who are we ?
GPG (Global Phoning Group) is a fast-growing company, specialized in offshore outsourcing and providing a wide range of Call Center, BPO and KPO solutions. Our company – the multilingual contact center, offers the best cost-effective solutions to its existing and potential partners since 2007.
The strong points of cooperation with our multilingual and multi-channel platform are :
BPO or information processing, data entry, document management and dematerialization, as well as handling any type of BPO/KPO campaigns.
Multilingual Inbound and Outbound calls services provisioning
Currently operating in 25+ countries worldwide, with intentions of constantly expanding.
Our multilingual agents cover 10+ widely spoken European languages and broad access to plenty other (French, English, German, Italian, Spanish, Portuguese, Russian, Romanian, Ukrainian, Polish, etc.)
Solid partnerships and commitment to our partners, as key attributes of our business philosophy.
Our team has professional domain knowledge in various industries, such as Retail, E-commerce solutions, Financial services, Educational services, Telecommunications, Wholesale, Energy service providers and much more.
About 300 multilingual employees, in several locations throughout Southeast Europe and Balkans
Exclusive operational team, focused on customer satisfaction and excellence in execution.
From 10,000 to 20,000 calls handled daily, 24/7/365 availability; 10,000 hours of moderation/month, etc.
Our open door policy, allowing you access to all of our executives, right up to our CEO.
Brand new locations in Africa, Ukraine, Philippines with wide access to multilingual and highly-competent labor pool.
Assured financial strength to invest and keep up with latest facilities, operations and technologies.
Up to 50% reduction in your costs: we are able to adjust our location and prices to meet your service and language requirements, starting with as low as 4 euro per hour, depending on the details of your request.
We guarantee to unlock your company's potential and help you spread your wings to infinite possibilities.
Quality outsourcing is all GPG is about !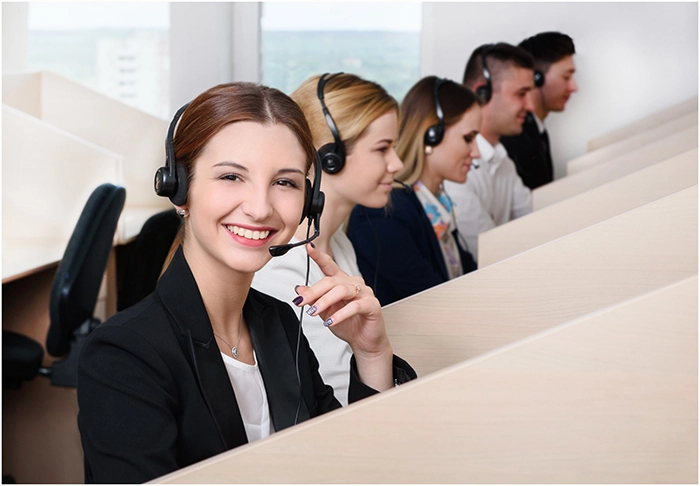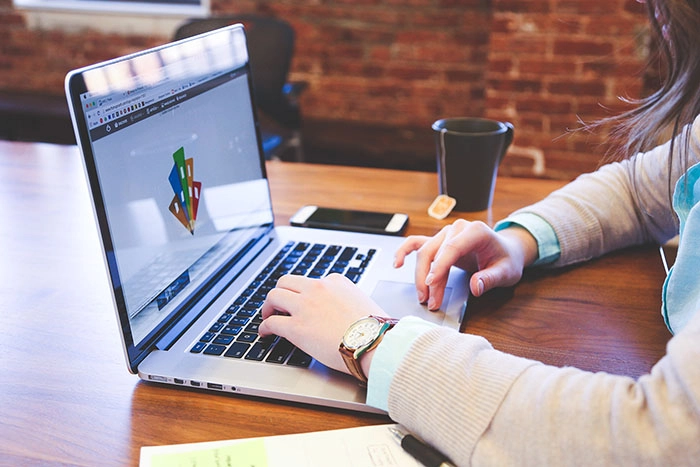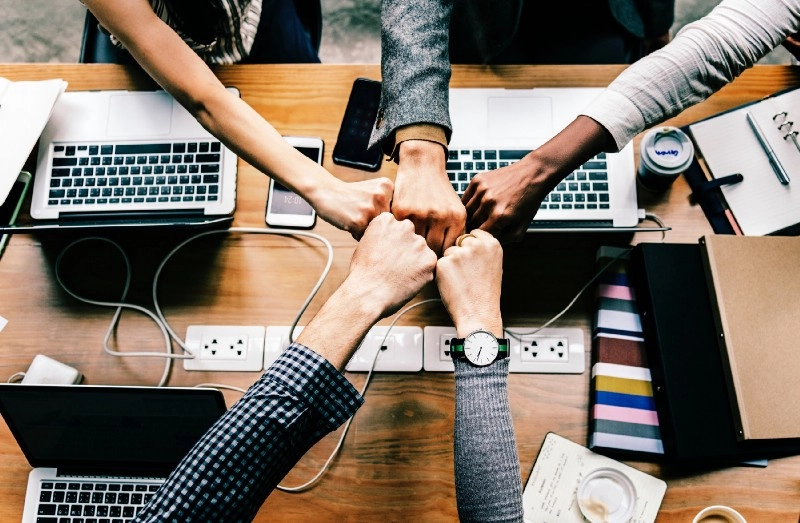 Our Services
Our Story – a multilingual contact center, offering the ultimate cost-effective B2B solutions since 2007.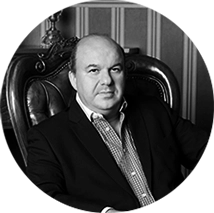 Olivier Prado
Founder & Chief Executive Officer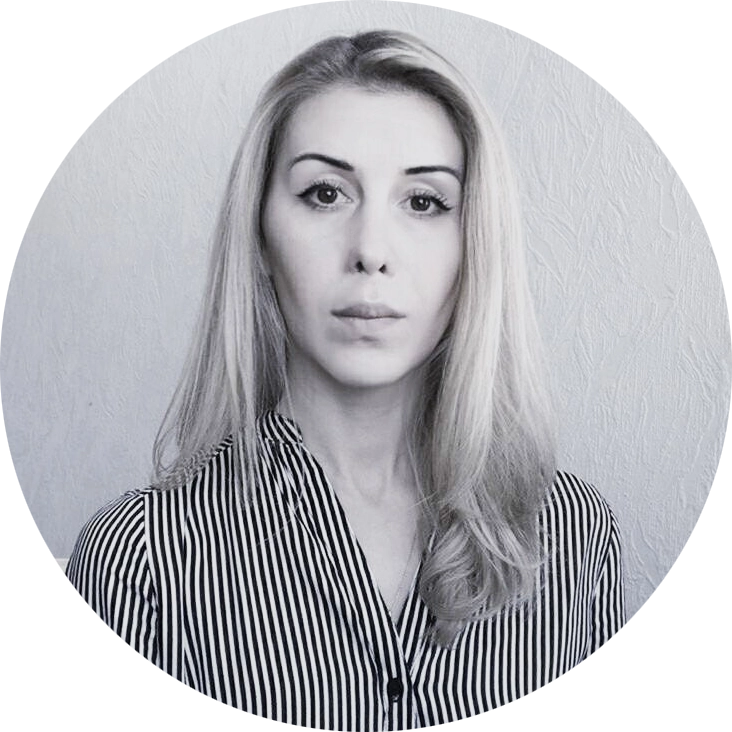 Veronica Opaleva
Chief Marketing Officer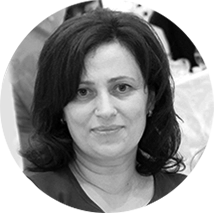 Tatiana Eni
Chief Financial Officer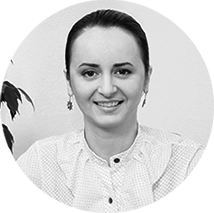 Alexandra Matveiciuc
Chief Operating Officer