GPG Call Center & BPO Solutions
Media Monitoring:
Media monitoring corresponds to active monitoring of different media and the Internet (in particular social networks) to keep abreast in real time of the latest trends in a sector, new products, activities or new from the competition. More specifically, this watch consists of monitoring, collecting, sharing and analyzing the information collected.
Call on GPG to manage these tasks and entrust this activity to a company which has proven experience in this field.
Media monitoring is the surveillance of a given subject in the media linked to current events. It can be oriented or even associated with other watches, such as competitor monitoring, online reputation monitoring or others with – for example – a benchmarking logic.
Most often, it will be a company that wishes to monitor all that is said about its brand(s) and which enables it to measure the impact of its campaigns, or of a political, sports or other figure who will worry about its reputation or its image mark.
This watch is exercised on the paper press, radio and television but also on the web and online media including social networks. In Anglo-Saxon countries, we translate this term by "media monitoring". It is an essential step for large companies and SMEs whose media exposure is essential. Monitoring has become an issue to be reactive on current topics and when it comes to brand image. The watch can be informational, namely on a sector of activity or on a category of news directly impacting the activity or the results of a company or the reputation of a public person. It can also be competitive, the aim will be to better monitor competition policy and movements in order to optimize its strategic choices, therefore to better allocate its resources in order to remain always competitive.
Among the internet monitoring solutions that we can offer you at posted offshore prices:
Media Monitoring
Brand Image Monitoring
E-commerce Monitoring
Industry Trend Monitoring
Technology Monitoring
Competition Monitoring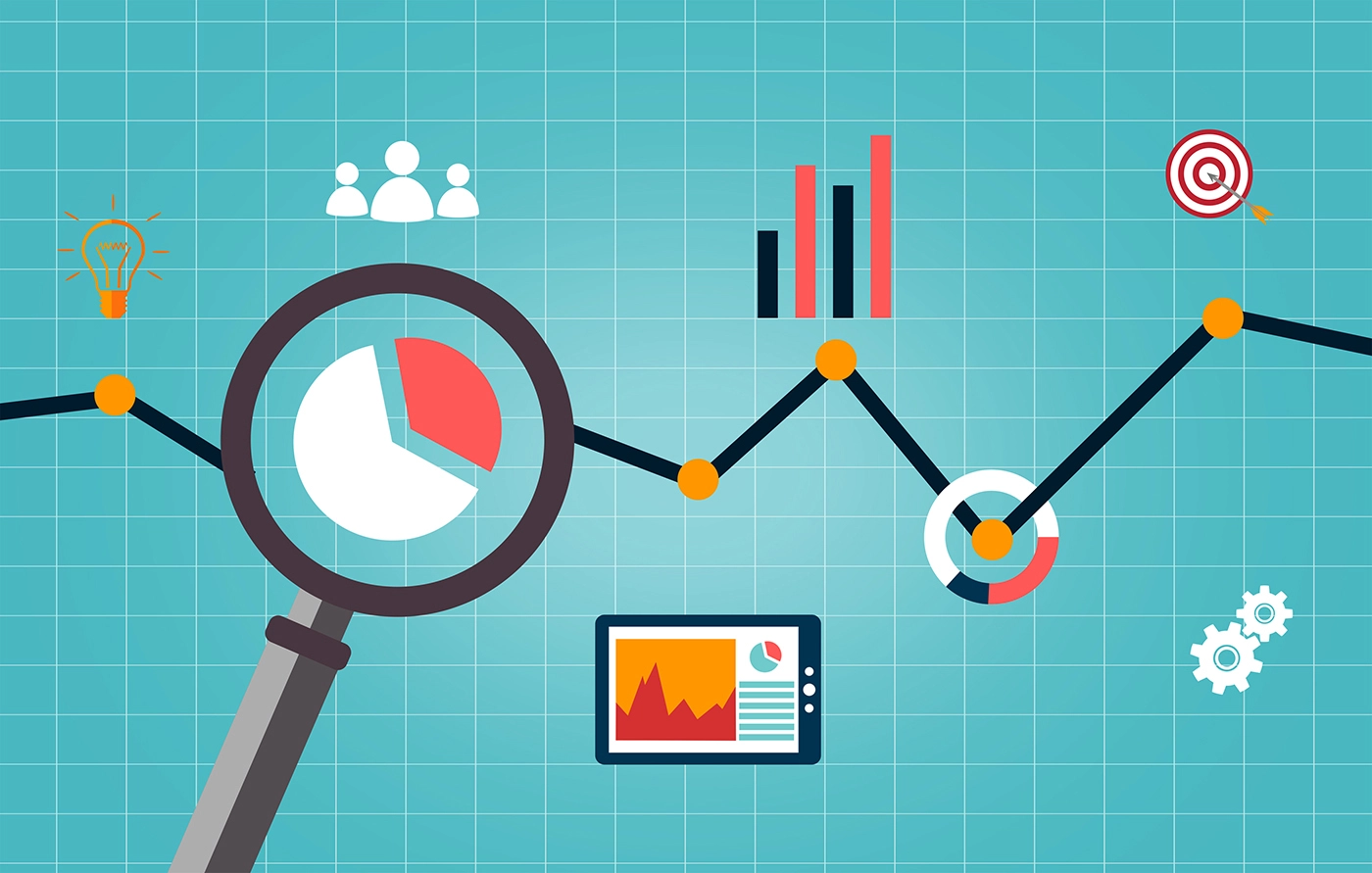 Below, you will find the workload carried out by GPG for this type of service:
Workload Type
Media Monitoring
8567
Average hours/month in 2019
What media can we follow for you? In reality, all, and in particular :
The written press
Television
Radio
The internet and more specifically: the media, especially news sites
Social networks : mainly Facebook, Twitter, Google+ and YouTube
Blogs (from companies or individuals)
Forums and consumer review sites.
You wish to take advantage of our long expertise in this area :
Economical prices which guarantee that Customers pay the best available price on the offshore market with optimum and proven quality
We follow important developments and trends, which further improve the reporting capabilities supported by your organization's strategic data
Track customer feedback with effective analysis that drives the best possible action plans for future development