GPG Call Center & BPO Solutions
Online Reviews :
Increase the number of reviews with a positive rating and a comment on your establishment (in the language you want) to gain credibility: nowadays, reviews positive (and negative) strongly impact Internet users in their decision-making. What we can do:
-Generate more positive reviews and reduce as much as possible the ratio of negative reviews
-Generate and give positive opinions on your products and services, while allowing you to choose or accumulate geo-targeted testimonials
Positive Reviews
Negative Reviews
Product Reviews
Local Reviews
Where can we post :
Google My Business
Foursquare
Facebook
Amazon
Angies List
Trip Advisor
Yelp
BBB (Better Business Bureau),
Yellowpages
Manta
Others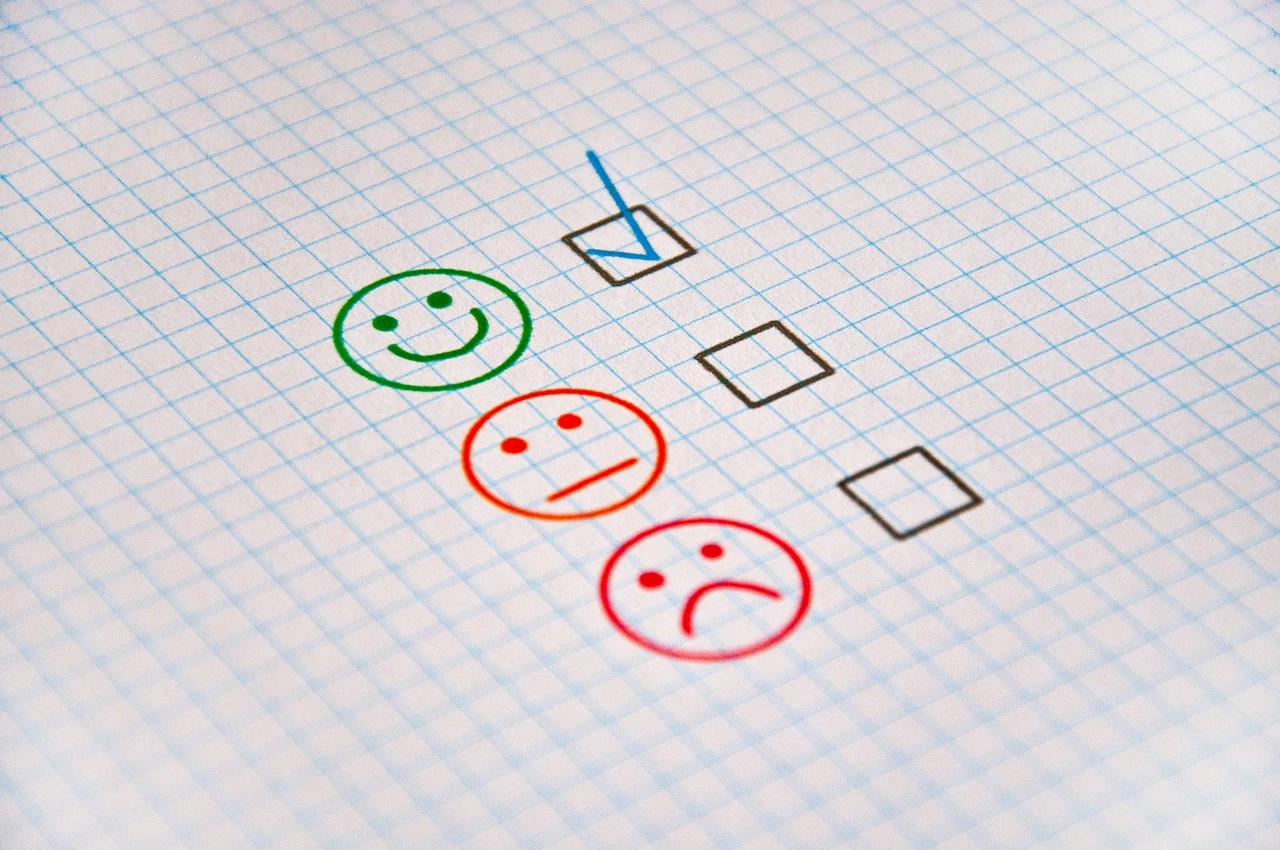 Why GPG :
Our multilingual team will help you design, deploy and bring your online presence to life in various international markets
Stand out with personalized services
Ensure availability 7/24/365
Benefit from business expertise acquired over more than 14 years.
Your online presence promotes the development of your business but can also harm it due to a lack of control or responsiveness. The information on the Internet has a profound and sometimes lasting impact on your brand's reputation. Ranking (by stars and reviews) helps prioritize search results by valuing and promoting the best by category and reputation factors.
Today, consumers are more likely to engage with companies who have a good online reputation. The online reviews are essential for your brand perception. Consumers rely on advice and recommendations from others before making purchasing decisions.
GPG will help you:
Improve your Reputation
Protect your Online Presence
Build Positive Online Presence
Keep an eye on what Customers are saying about your brand and their experiences. Request, add and manage business reviews on different sites and platforms to improve your brand reputation, acquire and retain more Customers, and ensure loyalty.