GPG Call Center & BPO Solutions
Locations
The population of Moldova is largely already bilingual (Romanian-Russian) before primary education starts and has over 3.5 mln persons, with around 800 000 inhabitants in its capital (Chisinau). The study of foreign languages starts at an early stage, pupils being taught at least three foreign languages.
Flying time from major European capitals is about 3 hours and there are direct flights from these European cities:Paris, London, Frankfurt, Munich, Madrid, Milan, Vienna, Budapest etc.
Our primary destinations for outsourcing support due to high skilled labor force and additional language options are considered to be Romania, Africa and Philippines.
Philippines has become one of the most active playgrounds on the BPO arena. This advancement has been led by the increasing demand for lower labor expenses, intelligent workforce, and of course proficiency in English. According to reports, the Philippines market share for the global offshoring and outsourcing (O&O) industry has grown to 15% in 2008, thereby making it the third largest O&O BPO destination in the world. In Philippines, the Business Process Outsourcing has risen, offering various services to human resources, animation as well as various other fields.
Albania's Business Process Outsourcing Industry was initially noticed by Italian companies that started outsourcing their services over 17 years ago. Currently, the BPO industry employs over 35,000 professionals working for more than 400 international companies. Tirana, Durres, Shkodra, and Vlora are the main centers for BPO services in Albania. Albania can be a "partner" nearshoring destination for more matured locations. Given its multilingual capabilities, it can focus on exporting BPO voice and non-voice services.
Africa is leaping through the global outsourcing list and is progressively evolving into competitive hotspots for both information technology outsourcing (ITO) and business process outsourcing (BPO) services. Among the reasons making Africa an attractive outsourcing destination are fast-growing economies, cheap labor, improving infrastructure and growing investment from international companies.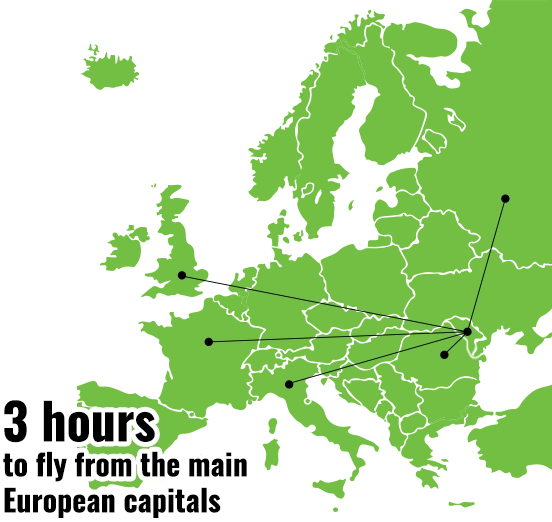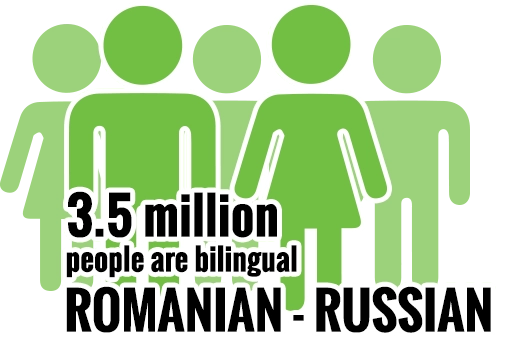 Establishing a support facility in a location that is close in proximity and culturally similar to the parent organization is a clear outsourcing trend because of cost efficiencies, familiar management acumen and logistical effectiveness. This is an important consideration when comparing bids between "nearshore providers" and remote location outsourcing.
The South-West region of Europe extends from Ukraine to Albania, passing through Moldova and Romania and continuing on through Bulgaria, Serbia, Macedonia, Kosovo and other countries in the region. This footprint provides not only a geographic destination advantage that is close to all major European capitals and their markets, but also a higher standard of language skills, labor arbitrage cost efficiencies and a harmonious cultural benefit that can be leveraged from a market growth perspective.