GPG Call Center & BPO Solutions
Customer Services Management:
Customer Relationship Management, also known as CRM, is typically supported by both a strategy and corresponding technology, that an organization adopts in order to manage its interactions with prospects and customers.
Below is a partial list of some of the CRM solutions that GPG offers:
Management of inbound emails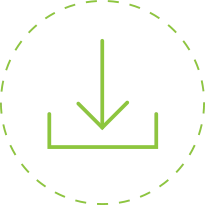 Processing incoming orders
Pre Sales Assistance
Post Sales Support
Complaint, issue and request management
Change of address
Management of outbound emails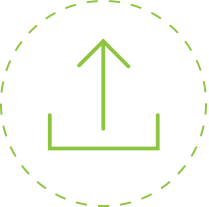 Commercial service offerings
Debt collections
Email solicitations
Client appreciation/retention program support
Change of address
Below you may find an analysis chart that depicts average volumes in terms of e-mail related support:
The Management of Incoming Correspondence
Outsourcing the management of incoming correspondence is a very common 3rd party supported process because of the considerable resource requirements and transaction speed that is mandated for analysis and classification to take place efficiently and effectively when the volumes are large. Our highly-skilled and experienced agents can facilitate this support in multiple languages on a daily basis (French, English, Spanish, Italian, Romanian, Russian, Ukrainian, Swedish, German, etc). Regardless of the language your clients speak, our teams can easily respond to requests and meet their expectations while maintaining effective and sustainable dialogue.
The advantages of our CRM services:
Productivity and qualitative optimization:
reduction of time and costs in management of emails/letters, and general correspondence;
Email / letter data appreciation / assessment:
optimization of the document exchange process within organizations that can include real time integration of the information extracted from emails and general correspondence;
Quality assurance benefits from our continuous improvement processes:
client organizations and its partnership network can benefit from enhancement customer services response actions with clients;
Customer retention and Statutory compliance risk mitigation.
With our 300+ multilingual employee 24/7 availability, GPG's Contact Center can conform to most customer relationship management, multi-channel management needs.