GPG Call Center & BPO Solutions
BPO – Business Process Outsourcing:
BPO services outsourcing in support of our Client's organizations requires that specific administrative processes and non core activities are managed by GPG, in close proximity to their internal resources where most of the benefits are realized. GPG being a nearshore supporting location provides its BPO services from a nearby country and has the required resources but also enjoys lower cost of operations, cultural commonality, and is logistically attractive from our Client's perspective.
The following list are some of the more popular outsourcing solutions that we provide:
Back-office Processes
(Management via Chat, Email, CRM)

Process administration documentation support (invoicing input, input commands, cost analysis data input, initiation of voucher orders, questionnaire administration, etc.)
Data Entry services
(Data Entry, Data Processing, Data Cleansing and Database Management)

Data entry (data base creation, verification and updating, introduction of job offers, CV input, input address, input plugs, etc.)
The client usage rate for categories of services that GPG provides are depicted in the chart below: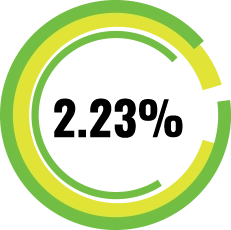 Web Sites Animation Moderation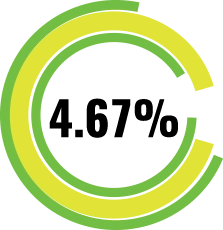 Media Monitoring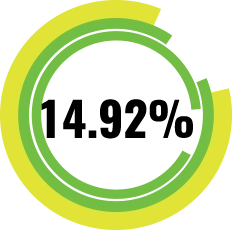 Back-Office Processes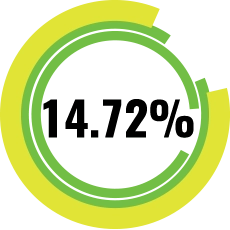 Data Entry
GPG can partially or entirely manage your processes. Our services are designed to be flexible and can include self-directed dedicated (captive) resources that our Clients assemble (from individuals that are chosen specifically by our Clients).
Just-in-time agile resource features of GPG allow our clients to more effectively manage their peak and off-peak production periods.
Over the past 14+ years of GPG services, we've had the pleasure of partnering with many international organizations, administering their back-office processes and managing their relationship with Customers over the phone, mail, chat, and via written correspondence. Our growing list of Clients (Orange, Gas Natural Fenosa, Argus de la Presse, Promodentaire, Axiatel, L'Oréal, Rad and other major organizations that we have supported) have a high degree of confidence in their signed NDAs with GPG.
GPG Contact Center services have improved the quality of our Clients' relationship between their Customers and internal back-office administration, thereby enhancing overall customer satisfaction levels. We take pride in the fact that most of our Clients are repeat Customers !
In order to get more detailed information, please contact our Online call personnel or send us a brief message via our CONTACT FORM and one of our account managers will promptly get back to you.