GPG Call Center & BPO Solutions
Our Outbound Services Expertise:
Outbound Telemarketing is a direct marketing approach which combines sophisticated technologies with thoroughly rehearsed, professionally applied methodologies. GPG takes the view that a prerequisite to successful telemarketing and lead generation requires a comprehensive understanding of the factors that influence purchasing decisions before speaking directly with key decision-makers and influencers. We take the time to understand the product and service environment and market barriers before making tailored recommendations for support services that are optimally designed by our outbound services professionals.
Typical telemarketing applications (examples):
As a new product or service is prepared for launch, our professional call center operators can contact intended Customers to collect information that confirms interest, price points, competitive obstacles and other required data before the official launch of a new product/service information to an existing or newly entered market.
GPG can manage customer satisfaction surveys which helps to ensure that our Client's product or service correspond with the predicted market demand as well as measuring of the customers' satisfaction level. This telemarketing service reinforces customer loyalty after sales engagement, while also allowing for the adaptation of products and services to each Customer's specific needs.
Our tele-prospecting support helps to determine whether the predicted demand for certain products or services on the market are supported by quantitative and qualitative data, including the evaluation of consumption habits of the target customers. This augments the process of identifying go-to-market tools and likely decision-making stakeholders.
SALES CAMPAIGNS
This type of telemarketing service represents selling products and services which are already established in the market and can be readily described during a prospect contact session. Sales prospecting calls can be designed, based both on the "Know Your Customer" principles and other delivery model customization requirements. Warm call prospecting pre-contact processes can include the sending of opportunity advisory material that precedes voice contacting by operators, which adds a familiarity comfort level to the direct communications. This combination can result in a higher level of responsiveness and interaction by the sales prospects. Telesales campaigns can result in higher productivity rates and lower opportunity costs when compared to traditional face-to-face cold sales prospecting initiatives.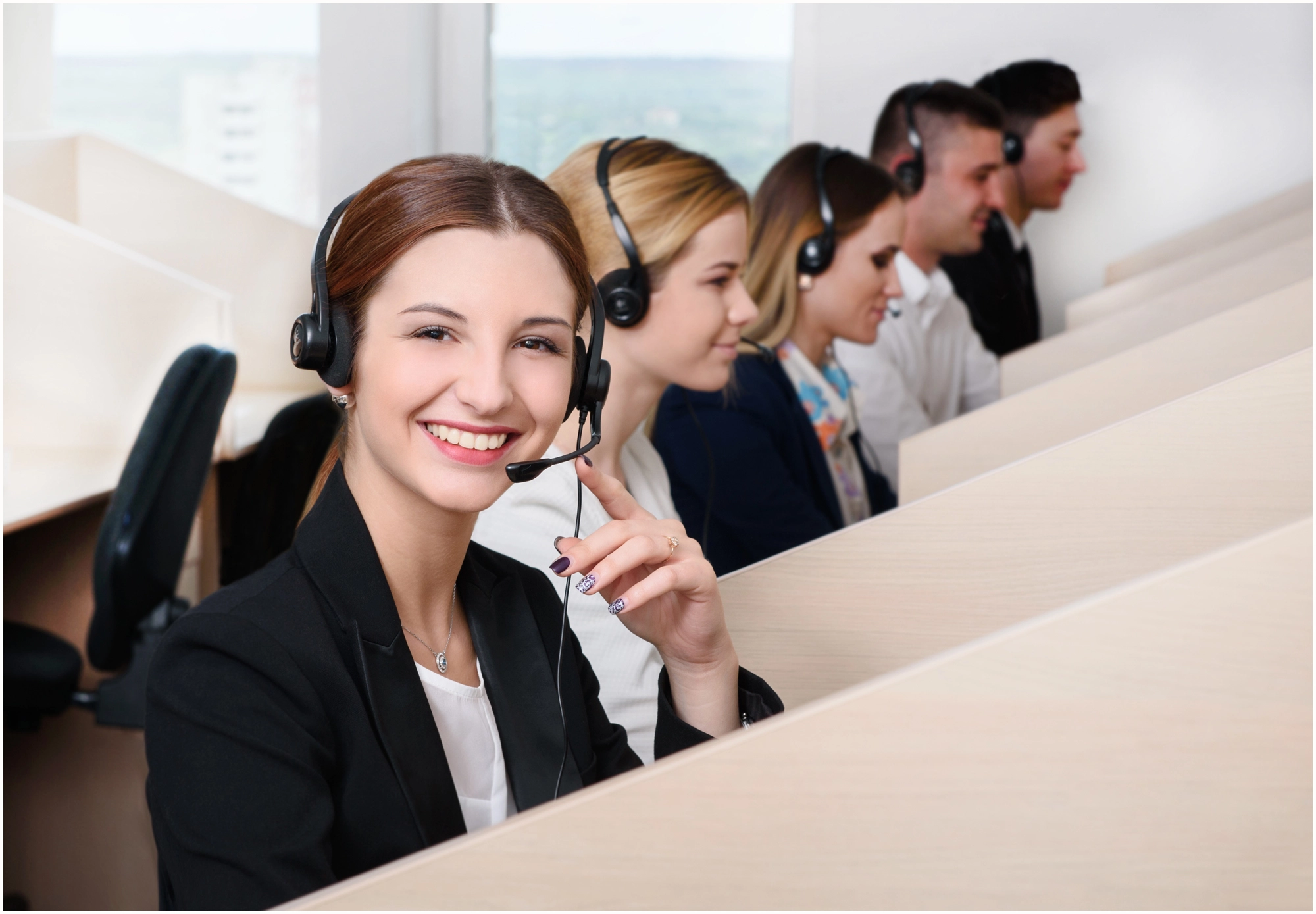 DEBT RECOVERY
Debt Recovery Service consists in contacting delinquent account customers via phone. This service is often required by banking and insurance sector clients as well as store credit retail sales and wholesale B2B creditors. Debt recovery service is not intended to harass an overdue customer but to reinforce the balance due status of the debt and illicit a timely response from the debtor. The services are oriented towards securing a commitment to honor the debt payment by establishing what barriers exist that prevent repayment. The services mitigate the need for debt litigation by maintaining a consistent communication channel with the debtor and by establishing an appropriate action plan that they agree to honor.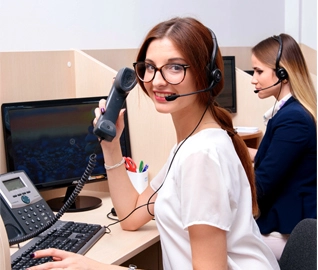 LEAD GENERATION
Lead Generation appeals to organizations that desire to focus their prospecting resources only on pre-measured opportunities and active goals. GPG call center has developed its professional competences in the field of data qualification services and has complimenting methodologies that help to regulate the processes associated with pre-sales research and justification.