GPG Call Center & BPO Solutions
Our Inbound Services Expertise:
CUSTOMER SUPPORT
GPG Contact Center provides multilingual and multi-channel customer care services, that will meet the needs of your Customers on a global scale. This multi-channel inbound answering service is performed by phone, chat, email or social network forums and will ensure a reliable and stable communication connection with your Clients. Our multilingual call operators are capable of assisting your Customers in their buyer's journey quickly by efficiently answering their product and service-related questions. GPG Call Center is qualified in handling high volumes of inbound traffic 24 hours a day / 7 days a week while maintaining the highest quality of support. GPG adopts an individualized approach to customer care support that reinforces customer loyalty and also enhances the development of new clientele. We understand the value that each customer represents to your organization and are confident in our ability to utilize communication styles and substance that will foster customer relationship satisfaction.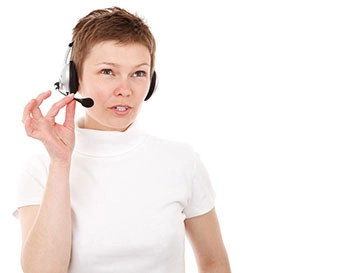 VIRTUAL SECRETARY SERVICES or TELE-SECRETARY
GPG supports its clients with cost-effective virtual assistant inbound services that help you make the most out of your business calls, administrate calendars, diary and email management, document production, typing and transcription and much more. Getting the right person to support your business doesn't need to be a difficult decision. You can have your own virtual assistant handling your secretarial tasks for a very advantageous cost. Our support is completely scalable, so you can add services and time as you require - especially during peak periods or busy seasons. Our virtual assistants are of the highest standard and are extremely passionate about the service they deliver. You will have your own dedicated virtual assistant or team of virtual assistants selected to fit your business's requirements.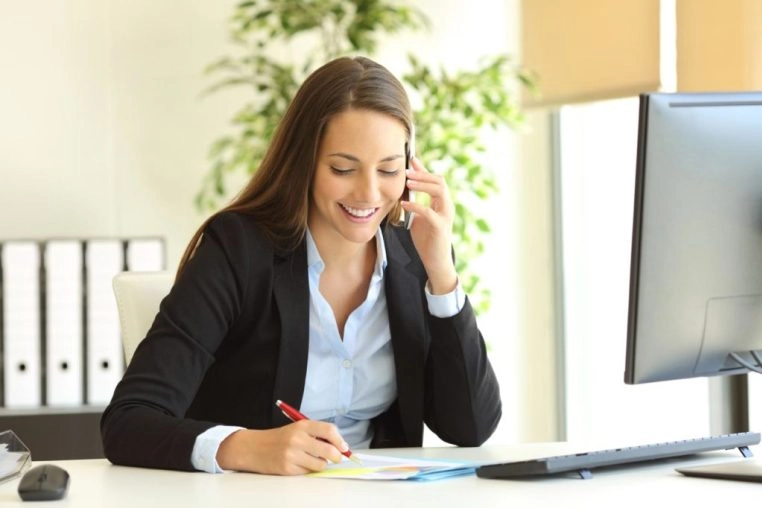 RESERVATION CENTER
GPG Contact Center supports travel and accommodation needs of your organization's telecommuting and mobile workforce. Whether it is about booking a hotel room / flight ticket, recommending restaurants, secure ground transportation or other reservations and advice, we have the winning combination of up-to-date technology and trained contact operators to consult you with unbiased information and manage the transactions while remaining very economically attractive. Our skilled call center agents can also manage the processing cancellation requests and rebooking, if required, utilizing their professional level multi-lingual skills to ensure process integrity and effectiveness.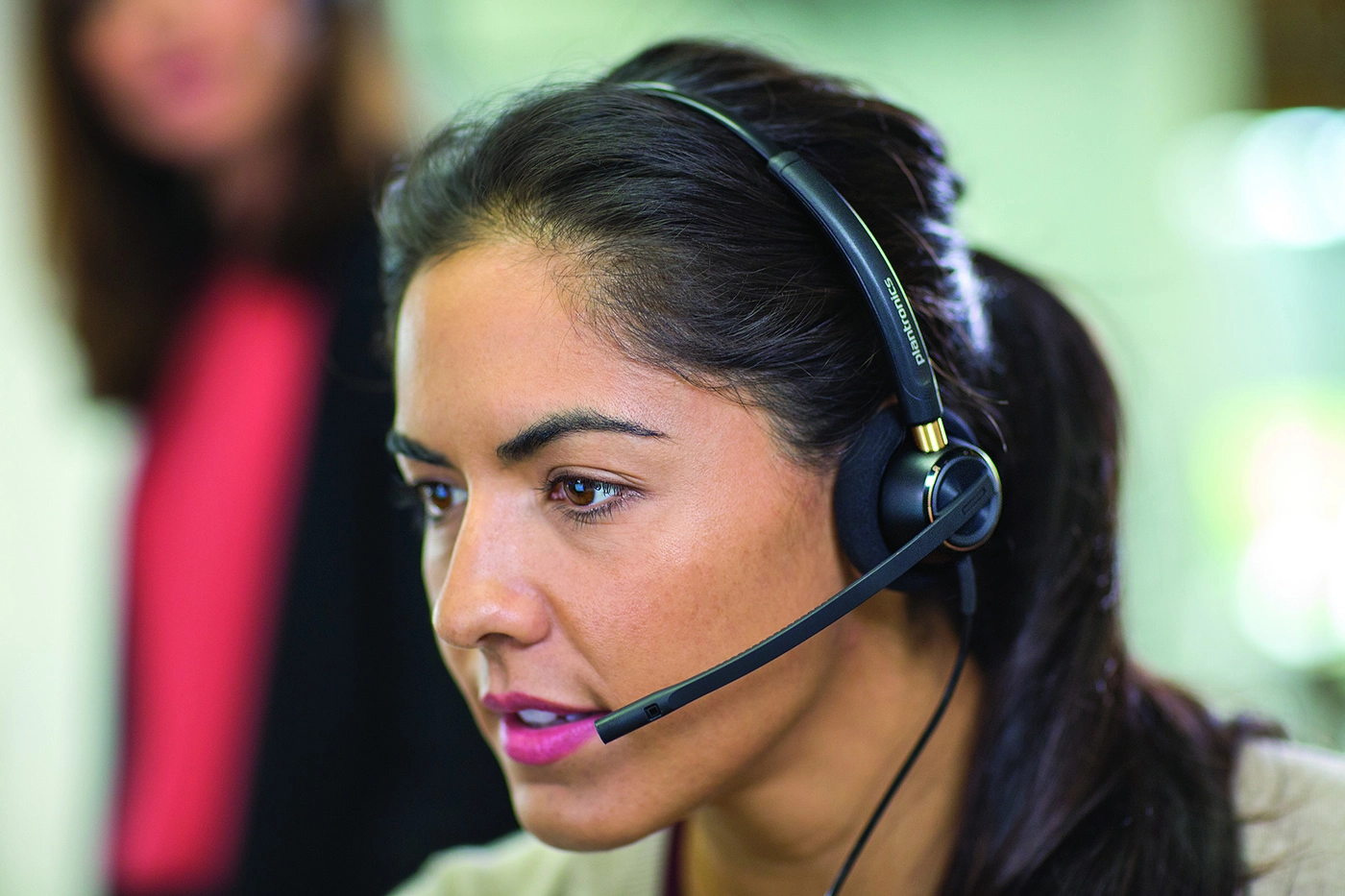 TECH SUPPORT HELP DESK
GPG's technical help desk advisory services are designed to uniquely meet the support requirements of our Customers with timely problem resolution and issue escalation administrative management. Our technical assistance operators possess not only a strong technical acumen but also highly developed communication skills that enhance interactions with Clients. Our call operators assist our Client's Customers with advisory information and technical support by skillfully addressing questions related to your organization's products or services. This type of support is facilitated via online chat, email, threaded forums and by phone. We will configure our phone systems as well as e-mail configurations according to our Client's exact specifications in order to ensure that each support request is delivered correctly. GPG's tech help desk is designed to provide your Customers with real-time feedback and issue management satisfaction. Your clients will be interacting with a professional team, who love what they do and know how to instill confidence in your Customer's perception of your organization's products and services.