As you may have observed, society has gone through one of the largest changes that it has seen in over 100 years. One small virus known as the coronavirus caused Covid-19. And this has changed society and our business forever. In the 1980s and '90s, the internet's growth enabled the introduction of online communication services such as CompuServe, America Online and Prodigy. This gave rise to the earliest social media networks, with the short-lived Six Degrees profile in 1997, followed in 2001 by Friendster. The rest, as they say, is history.
"Social" media isn't just pictures for grandma and cat videos. While that type of content is uploaded by the thousands every minute, the opportunities to leverage them for B2B engagement will grow along with it, providing an expanding gateway for the savvy marketing team.
But what worked in 2021 may not get you as far in 2022. To help you and your team stay ahead of the curve, here are a few trends to set your sights on in the coming year.
Video Content For B2B Social Media Strategies
With the rise of TikTok and Instagram Reels, video content was king in 2021. People love to watch what's happening and feel closer to the action, and this is likely to continue into 2022. A survey conducted by 
HubSpot
 found 30% of marketers plan to invest more in short-form video than any other social media strategy in 2022. Approximately 33% of those marketers plan to leverage short-form video for the very first time. Brief, bite-sized content has proven effective for message and delivery by providing engaging, digestible pieces of content that could be cross-posted across social channels. Your audience scrolls quickly through their feed, especially a B2B user. Remember, they're buying on behalf of a company, not for themselves, so they're looking for something different. Rather than throwing your whole arsenal of memes, gifs and short videos up on the web, focus on quality over quantity. Test various design aesthetics and mix up your content with interactive quizzes or topics. Long-form video content shouldn't be ruled out just yet. In fact, your long-form content can be repackaged in short-form pieces and shared in Stories, Reels, TikTok videos, YouTube shorts, etc.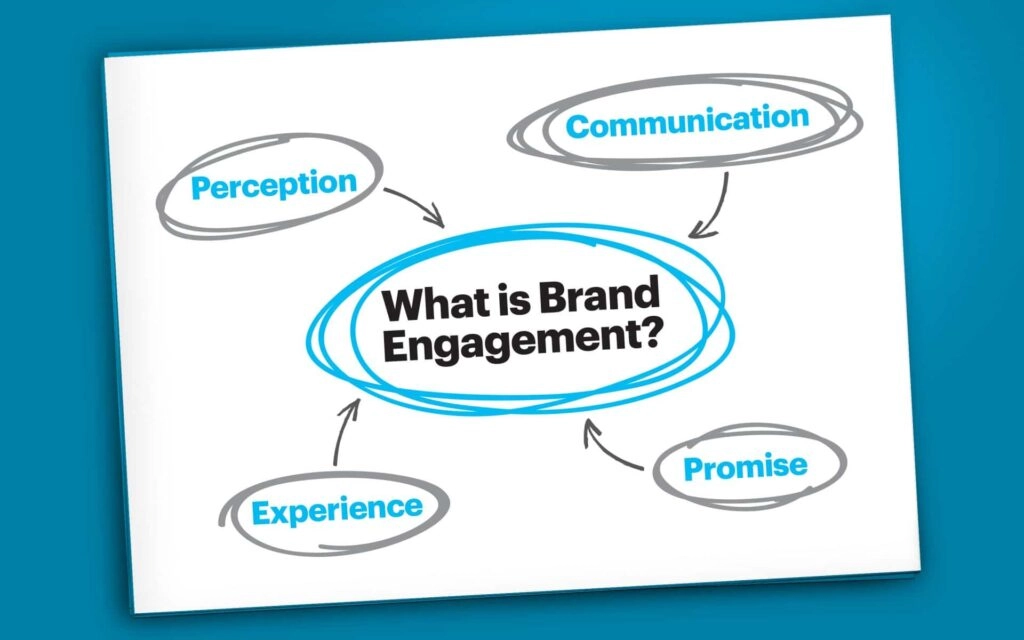 Increasing Brand Connection And Personalization
B2B social media engagement must acknowledge the actual human person on the other side of the scroll. Engage on a more personal level, even though you're a business and they're a business. Storytelling has the greatest impact on engagement, and there's no better platform for stories than on social media. Even B2B users follow concepts, causes and content that connect them to their desires and goals. Make relatable videos and content — the more personal, the better. Your business, as a collective, must take on and perpetuate the identity and story of the individual in the industry you're trying to reach. They want to see what they value. Put people before profit, and one will follow the other.
Boosted And Focused Ads For B2B Social Media Strategies
HubSpot found that 51% of marketers who leverage social media plan to increase their investment in 2022. Other key findings: • "Facebook has the biggest ROI of any platform, and 25% of social media marketers say they will invest more in it than any other platform in 2022" • "While TikTok is the No. 6 platform in terms of usage by social media marketers, 62% of those who leverage it plan to increase their investment in 2022, the highest of any social platform." • "Video leads across the board as the most popular and effective format with the highest ROI, and 30% of content marketers plan to invest in video more than any other format in 2022." My advice? If you get good organic reach or engagement on any video or reel, flip it into an ad and run that baby all day long. This will extend your reach to even more people, especially new ones.
Embracing The "Smaller" Platforms Such As Pinterest, LinkedIn And TikTok
The kingpins of social media — Twitter, Facebook and Instagram — are still massively effective. However, scrollers are increasingly skeptical and wary of being sold to while enjoying their favorite platforms. The more visual platforms like TikTok and Pinterest have a huge advantage for social media marketing coming into 2022. Project and inspiration search engine Pinterest reports some of their corporate and business account users have seen an 8% lift in foot traffic and a 65% higher average order value. Why? In my experience, with the emphasis on visuals these platforms bring to the table, scrollers are less likely to be ad fatigued.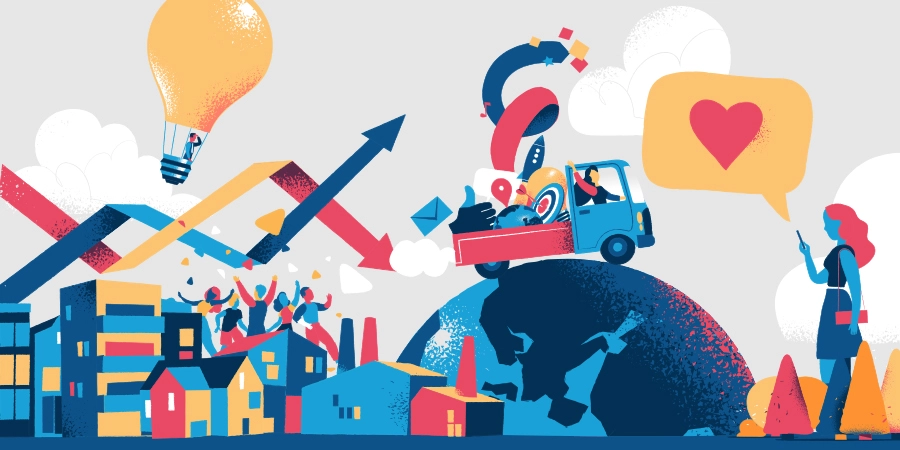 Increasing B2B Social Community Building
Groups and social communities aren't anything new, but they facilitate an ever deeper, more personal connection with your audience. Facebook recently dropped several new features to make groups more robust and engaging for both admins and members. Brands have utilized their social media communities to hype and launch new products or services, engage in a meaningful way and gain valuable customer insights. Creating and maintaining your own B2B community can help strengthen your connection and your impact. Stay ahead of the social media curve in 2022! Diversify media and platforms to connect with your targeted B2B audience in genuine and meaningful ways.
Source: https://www.forbes.com/sites/forbescoachescouncil/2022/02/01/five-b2b-social-media-trends-to-watch-in-2022/?sh=23caeb82e73a