It's good for businesses to keep abreast of the latest in technology. Thus, having an online platform for connecting with customers is the best way of staying ahead. Outsourcing social media will you help to build your brand and boost your insights into consumer behaviour. Additionally, you can use it as a research tool and help develop your marketing strategies. Firstly, keep in mind that by having a social media presence, you are not just merely making random posts online. GPG knows the ins and outs of social media. In short, through social media monitoring we provide our partners with feedback on what's happening beyond every post, trend and marketing campaign. When you outsource social media marketing and analytics you should find out more than just the amount of posts that are made, the following your page has generated or what controversial topics made headlines. Above all, SM monitoring will help you identify the reason behind everything happening online.
WHAT SOCIAL MEDIA MONITORING DOES:
✔
Keep track of brand mentions
✔
 Share knowledge & expertise
✔
 Identify issues
✔
 Determine threats
✔
 Build customer loyalty
✔
Pinpoint strengths & weaknesses
✔
Follow and help create trends
✔
 Effective advertisement (ad) targeting
✔
Inform you of relevant keywords
✔
 Generate sales & leads
✔
 Identify & benchmark social media campaigns
✔
 Maintain your reputation
✔
Keen an eye on your competition
RESULTS OF OUTSOURCING SOCIAL MEDIA MARKETING:
✔
 Sentiment scoring
✔
 Social reporting
✔
Brand image monitoring
✔
 Influencer identification
✔
 Improve SEO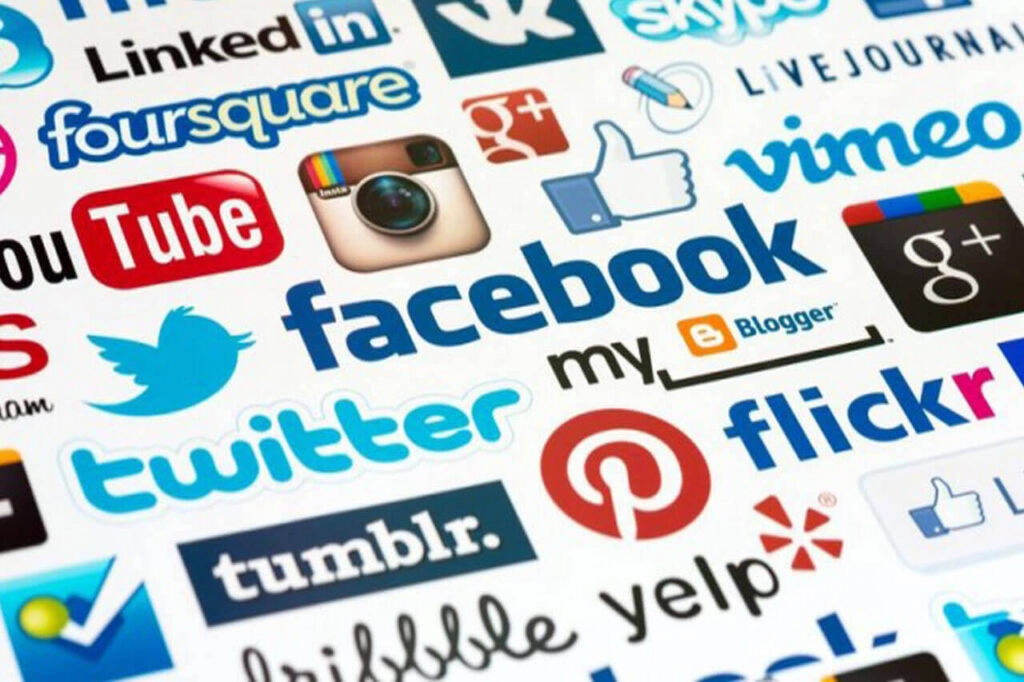 OUTSOURCE SM MANAGEMENT FOR ALL ACCOUNTS:
✔
 Facebook
✔
 Twitter
✔
 LinkedIn
✔
 Instagram
✔
 Youtube
✔
 Google+
✔
 Pinterest
✔
News sites
✔
Blogs, Forums & Consumer Review Sites Most importantly, chose to outsource your Social Media Management needs with
GPG
today - we have a team for every service we offer & we can guarantee favourable results when you work with us!
Source: https://www.supportninja.com/research-analysis/social-media-monitoring